Wellness
ACAOM's philosophy since 1991 has been to focus on the importance of integrative care by utilizing traditional Chinese medical therapies in conjunction with existing Western medical treatments that patients are already using. By combining both therapies, acupuncture and herbal medicine can reduce side effects of current Western medical treatments and increase effectiveness.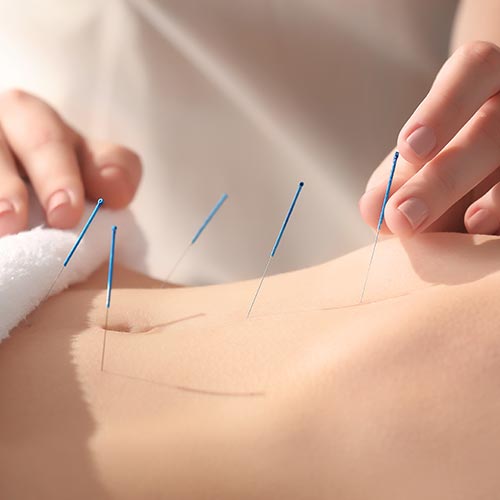 Acupuncture
Acupuncture is the use of sterilized needles inserted in specific locations of the body to stimulate healing. Research has shown that the insertion of needles in these locations can release natural endorphins and reduce inflammation to relieve pain. In addition, it can improve circulation, relieve stress and improve sleep, and lower blood pressure.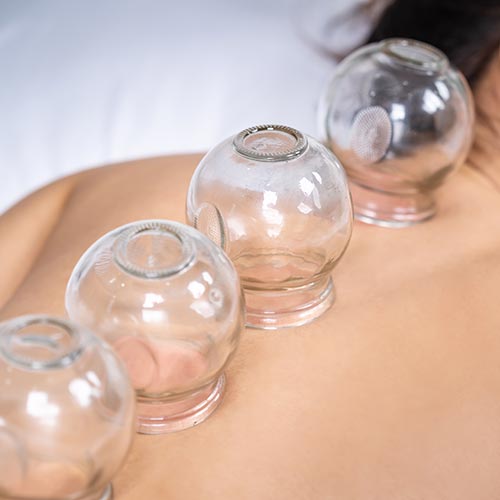 Cupping
Cupping has gained in popularity among swimmers and other athletes. Glass-like objects are placed on the body (generally the back or areas of the muscle) in order to increase circulation in that area. Cupping is often used to take out any blockages or tightness in the body.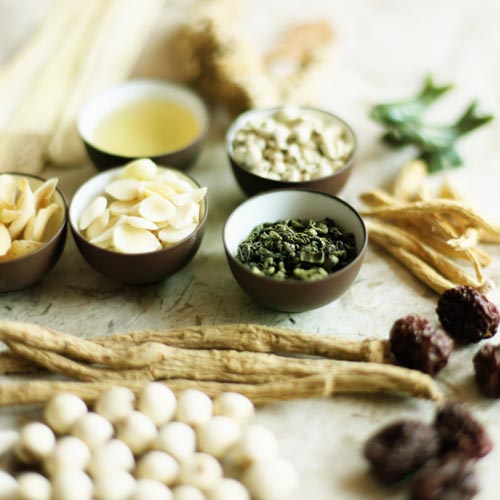 Herbal Medicine
Herbal medicine is often used in conjunction with acupuncture treatments to improve the overall health. The clinic provides loose herbs, which patients can then make tea out of it to drink. The clinic also offers pill forms and powder forms for ease of use. Loose herbs are generally not processed and therefore have better potency and can be individualized based on patient condition.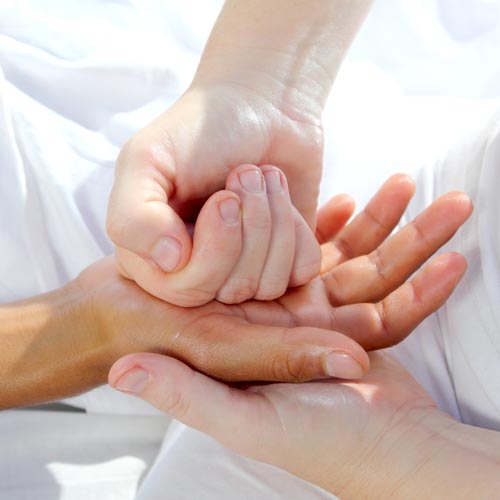 Tui-na (Oriental bodyworks)
Individuals who are scared of acupuncture can also utilize tui-na. Tui-na is the utilization of acupressure techniques on the body's meridians. This can be used to treat many different conditions by targeting acupuncture points.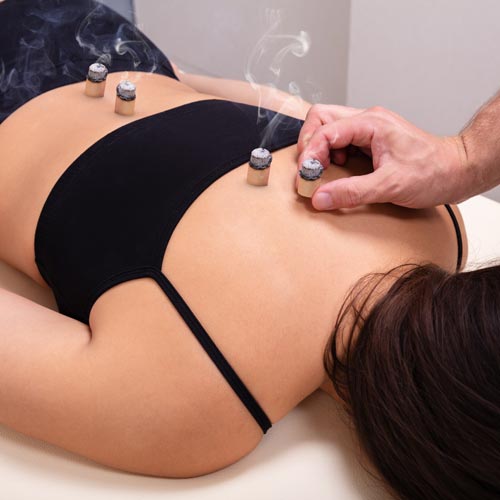 Moxibustion
Moxibustion is often used to relieve pain due to arthritis or cold related symptoms. The moxa here is used for this procedure due to the herb's ability to guide heat deeper into the muscle area and also due to its coagulate nature when it burns.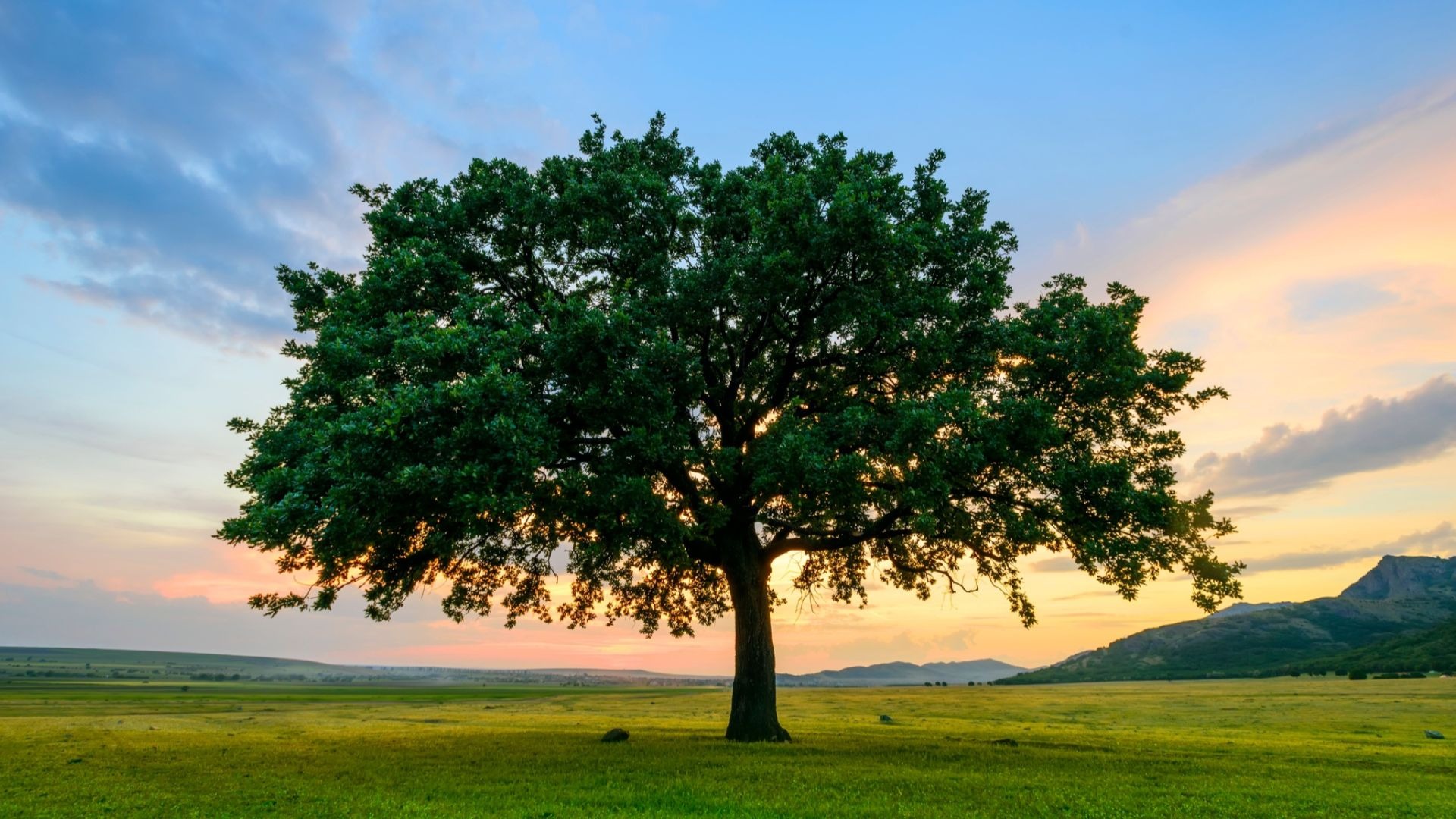 Life Coach
A Life Coach helps to identify strengths, weaknesses, and obstacles while clarifying goals and developing strategies for success. Active listening, motivational support, and guided care create a helpful and healing environment designed to reduce stress and provide a healthier happier life.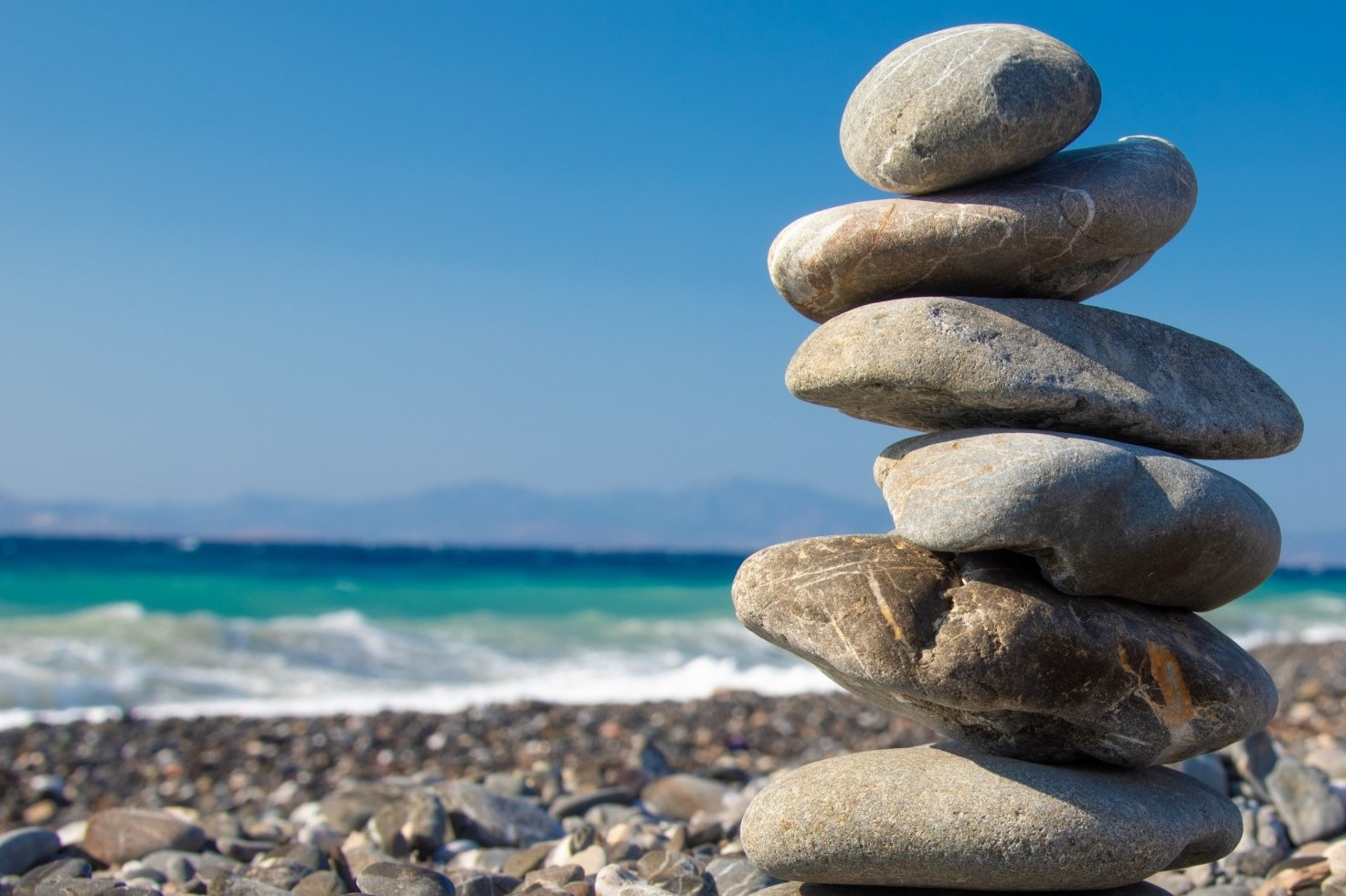 Ayurveda
Originated in India more than 3,000 years ago, Ayurveda promotes lifestyle interventions and natural therapies to re-establish a balance between the body, mind, spirit, and the environment by utilizing special diets, herbal remedies, yoga, and meditation.
American College of Acupuncture & Oriental Medicine offers acupuncture and herbal medicine services performed by interns under the supervision of licensed faculty members and licensed practitioners.
Acupuncture services are performed at the college's main clinic at 9100 Park West Dr. Houston, TX 77063, and at Houston Methodist Hospital locations including Medical Center, West Houston (Katy), Sugar Land, Willowbrook, and San Jacinto.
Pricing and service offerings may vary based on the location and practitioners.
Women's Health
Symptoms Treated
Premenstrual Syndrome, Endometriosis, Cysts, Painful Menstration, Irregular Menstration, Frequent Miscarriage, Infertility
Pain Management
Symptoms Treated
Back Pain, Knee Pain, Arthritis, Migraine/Headaches, Neck Pain/Stiffness, Paralysis/Numbness, Shoulder Pain, Sports Injuries, Frozen Shoulder, Tendonitis, Tennis Elbow
Mental Health
Symptoms Treated
Depression, Anxiety, Stress/Tension, Addictions, Irritability, Difficulty Focusing, Disrupted Sleep, Vivid Dreaming
Cardiology
Symptoms Treated
Syndrome, Endometriosis, Cysts, Painful Menstration, Irregular Menstration, Frequent Miscarriage
Cancer Support
Symptoms Treated
Syndrome, Endometriosis, Cysts, Painful Menstration, Irregular Menstration, Frequent Miscarriage

Commonly Treated Conditions
ACAOM has been using acupuncture, herbal medicine, cupping, tui-na, and moxibustion to help patients with their ailments. Each modality can be used individually, but sometimes a combination of modalities for specific conditions have shown to have better results.

Mental Health
Depression
Anxiety
Stress/Tension
Addictions
Irritability
Difficulty Focusing
Disrupted Sleep
Vivid Dreaming

MUSCOLO-SKELETAL PAIN Management
Back Pain
Knee Pain
Arthritis
Migraine/Headaches
Neck Pain/Stiffness
Paralysis/Numbness
Shoulder Pain
Sports Injuries
Frozen Shoulder
Tendonitis
Tennis Elbow

INTERNAL/GENERAL MEDICINE
Addictions
Allergies
Insomnia
Anxiety
Bronchitis
Common Cold
Constipation
Depression
Respiratory Disorders
Digestive Disorders
Rhinitis
Diarrhea
Dizziness
Sinusitis
Fatigue
Stress/Tension
Immune Deficiencies
Weight Management

WOMEN'S HEALTH
Infertility
Menopause
Premenstrual Syndrome
Endometriosis
Cysts
Painful Menstruation
Irregular Menstruation
Frequent Miscarriage