Advancing The Field With The Latest Technology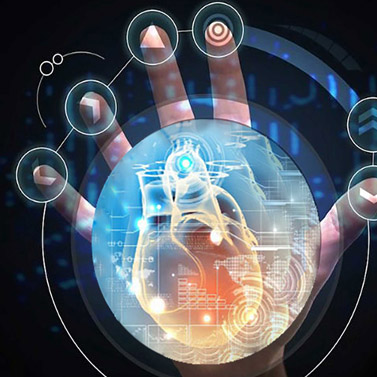 Artificial Intelligence Project
ACAOM interns and faculty are currently involved in a pilot test related to developing and utilizing artificial intelligence in hopes of discovering ways to detect heart disease at a much earlier time.
Relieving Side Effects Of Chemo
ACAOM and Houston Methodist Hospital faculty and physicians are utilizing acupuncture to relieve the side effects of chemotherapy. Specifically, researchers are testing acupuncture for improving neuropathy symptoms of the hands and feet.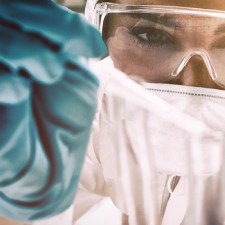 Previous Research Partners
ACAOM has engaged in numerous studies with other organizations including University of Houston, Baylor College of Medicine, MD Anderson Cancer Center, and Houston Methodist Hospital.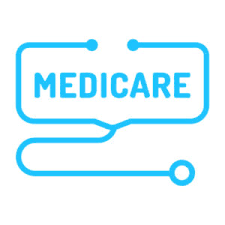 In The News
March 24 2022 The Centers for Medicare & Medicaid Services (CMS) finalized a decision to cover acupuncture for Medicare patients with chronic low back pain. Before this final National Coverage Determination (NCD) reconsideration, acupuncture was nationally non-covered by Medicare.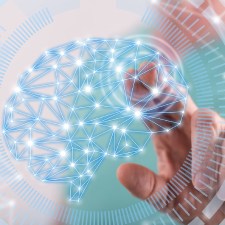 In The News
March 24 2022 Google Cloud and Mayo Clinic are collaborating on improving patient outcomes, transforming patient/clinician experiences and accelerating clinical research to revolutionize healthcare delivery. Institutions like Mayo Clinic lead the forefront on improving patient outcomes.